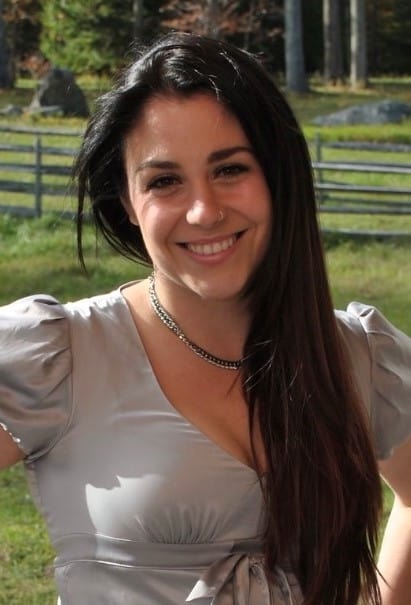 Sales Agent | Barnbrook Realty
About Katherine
Although newer to the Real Estate scene, Katherine has had a solid interest in architecture and interior design from a young age. This interest has developed into a passion to help new friends achieve their dreams of buying and selling a wonderful home.
Native to the Berkshires, Katherine has a strong knowledge of the area and strives to show her love of the community through real estate. She is enthusiastic to aid locals in searching for a change of pace but also to help those new to the area in their journey to become apart of the beautiful Berkshire lifestyle that so many locals hold dear to their heart.
She provides quality service to build relationships with clients and more importantly maintain those relationships by communicating effectively and sincerely. She ultimately aims to ensure that the buying and selling process is fun, easy and stress free.